Holiday gift giving for kids often revolves around the latest trends, items that may not provide much, if any, long-term educational value. And while experiential gifts have become common for grown-ups, kids' gifts are often limited to that which comes shrink wrapped or nestled in packing peanuts.
But we'd like to see that change this holiday season, which is why tutorcarrot is making class packages for Story Time Chess, Story Time Music, and Birchguard Quest available as gifts! For the first time ever, you can give the little ones in your life the gift of a life-enriching skill and the enjoyment of learning it in a fun, engaging, entertaining way.
Experiential gifts are having a moment this year, and tutorcarrot is here for it! Keep reading to see why our award-winning enrichment classes for ages three and up make amazing holiday gifts.
The Weather Outside is Frightful
There's nothing better than retreating to the warmth of a cozy couch and a mug of something steamy when Jack Frost comes nipping at your nose. But the limitations cold weather puts on kids' activities present a perennial challenge for parents all over the world.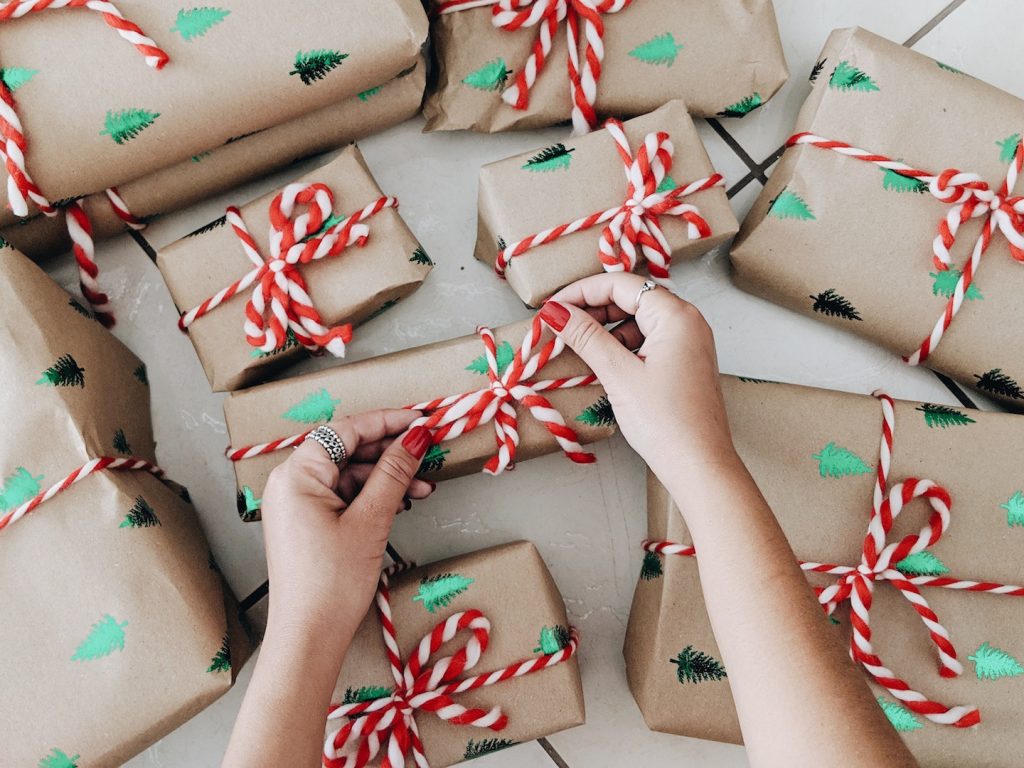 Chess, music, and educational role-playing classes from tutorcarrot unleash kids' imaginations and keep the winter blues at bay. Our top-flight team of tutors, many of whom are professional actors and storytellers outside of tutorcarrot, make their lessons come to life with humor, creativity, and interactive physical activities.
Know a parent who could use a hand keeping their kids stimulated and entertained this winter? Consider gifting tutorcarrot class packages this holiday season!
Anytime, Anywhere
Unlike traditional experiential gifts like in-person classes or tickets to a show, tutorcarrot classes are conducted online, through our proprietary, secure, and kid-friendly video conferencing platform. That means families can take advantage of these amazing resources no matter where they are!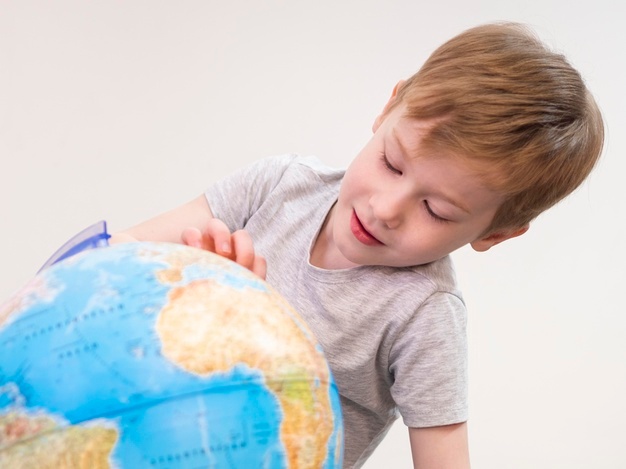 Being separated from loved ones by distance or pandemic precautions can be an extraordinary hardship, especially around the holidays. But gifting online classes through tutorcarrot provides the kids in your life a weekly reminder that you're thinking of them, and gives you all something to share the next time you're together.
Gifts That Keep On Giving
The holidays are when we reinvest in the most important things in our lives: family, community, and hope for the coming year.
At tutorcarrot, we believe in whole-child development, and each of our lesson offerings seeks to nourish kids far beyond their in-class experience. Our chess, music, and role-playing sessions also imbue students with important life skills like critical thinking, problem solving, and sportsmanship.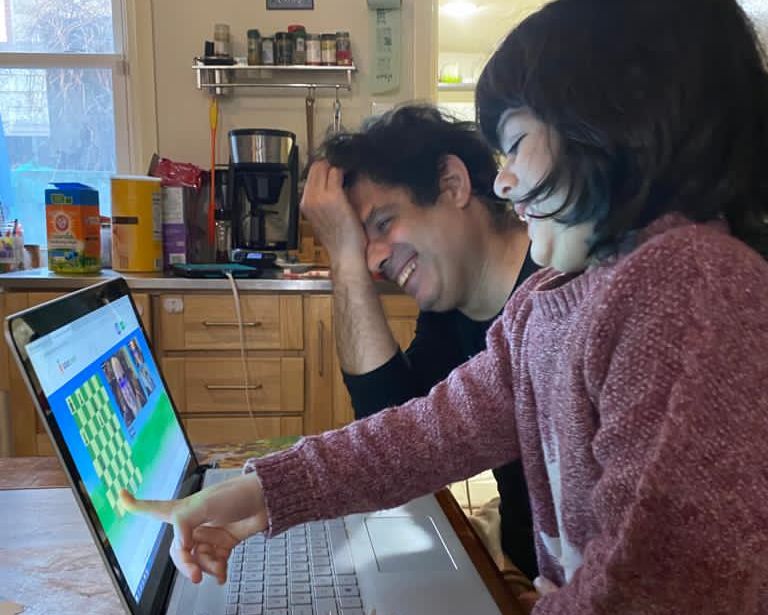 Each and every tutorcarrot educator aims to inspire hours of at-home play and learning, even after class time ends, by filling children with a desire to continue playing chess, making music, and letting their creativity run wild.
So if there's a young Taylor Swift or Ed Sheeran in your life, give them the gift of their first songwriting experience with Story Time Music. If you know a youngster who loves to play games, Story Time Chess will open their eyes to the world's greatest strategy game with fun, engaging stories. And for all the little adventurers out there, look no further than tutorcarrot's incredible role-playing series, Birchguard Quest, where kids create their own characters and take them on an epic, magical journey.
Want to find out more? Head to our website to explore all of tutorcarrot's incredible online classes, and make this a holiday season your family will never forget!